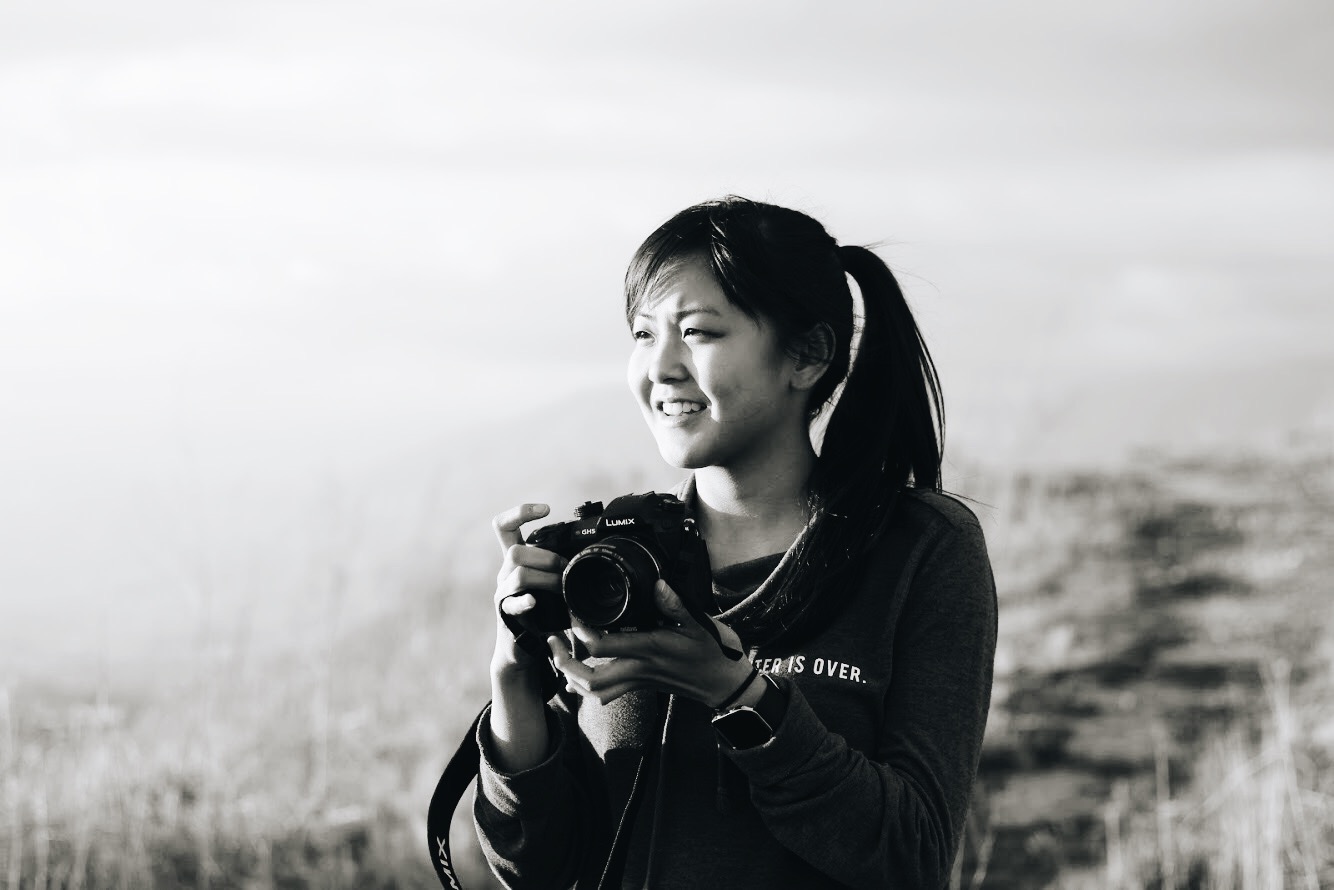 Hi! I am a filmmaker and photographer based in the Inland Empire. My goal is to create shareable memories.
Ever since I was little, I've always had a camera in my hand, ready to capture emotion and stories in new and creative ways. I love art and design, music, media, and more!
Instagram: @summy97
Hey! I am a network engineer, media engineer, entrepreneur, and a small time film maker and photographer.
I have been working with all kinds of tech, from computers to aerial photography equipment for almost 10 years and I am happy to work with clients to help them achieve their goal!
Instagram: @victorbragaaaa
Whether you're a business looking for an exciting promotional piece or celebrating a milestone with your family, Summertime Productions will work with you to turn your vision into a reality!
Directing Change 2017 - Suicide Prevention - Riverside County 1st place / State 2nd place [Not Alone]

SonScreen Film Festival - Best Sound Design 2017 [The Other Side]

Snake Alley Festival of Film, 2018 - Best Action Short [Not Alone]

San Diego Christian Film Festival, 2019 - Best Narrative [Origami Bull]